Hosting
SiteGeek Very good too to get insights on hosting companies. Amazing hostgator hosts more than 2.5 million domains check out here Hostgator sitegeek report
Hostoople offers web hosting products from shared hosting to colocation. The most popular is the reseller hosting.Voted by Webhosting weekly to be the best reseller hosting in 2015.
Requirements
Smarty 3.x: PHP 5.2+
Smarty 2.x: PHP 4 or 5
Change Log
The latest change log can be found here.
Donations
The following donations are suggested amounts. This helps with hosting costs, continued development and free forum-based support. Thank you for your donation!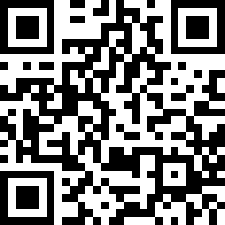 Donate Bitcoin Cash to 3DNzY49vGW4NzFqqEdMFmLJMk5eVzUUNUW
Download
Smarty 3 latest
Smarty 2 latest
Smarty GIT Repository
You can download the latest master from Smarty GitHub repository:
Download lastest master as a zip file:
https://github.com/smarty-php/smarty/archive/master.zip
Visit the GIT Repository: https://github.com/smarty-php/smarty
Composer
See Readme.md
Earlier Smarty Releases